PRINT IT BIG! THE BEST PRINTING SERVICES
You name it and we can customize a solution to fit your brand's needs with outstanding results. Whether you're gearing up for a trade show, wrapping a fleet, or just dreaming big with your next brand execution, PRINT IT BIG! has both the technology and the expertise to bring your vision into reality. Since 1986, our team has been an industry leader in wide format solutions and offer the best printing services.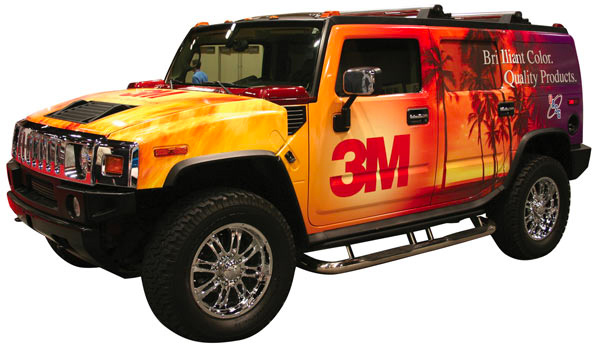 CUSTOM PRINT SOLUTIONS
INDUSTRIES USING OUR PRINTING SERVICES
Advertising
Marketing
Brand Management
Event Planning
Small Business
Medium Business
Large Business
Non-Profit
Education
Retail
Hospitality
Health Care
Government
Financial Services
Trade Shows
Sports Venues
Museums
Experiential Marketing
Franchises
Restaurants
Construction
Automotive
Architectural
College & Universities
Grocery
Conventions
Transportation
Defense
HOW WE DO IT BIG
There's more than one way to tackle a big idea. PRINT IT BIG! gives our customer access to a full suite of services that can be customized and combined to achieve your goals.
Medium Format
Small Format
Data-Driven Variable Printing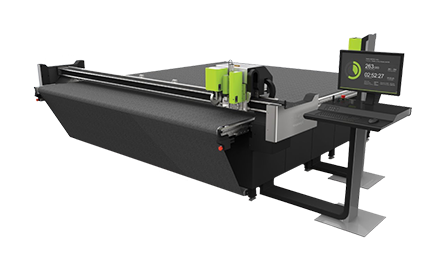 Esko Kongsberg C60 Digital Die Cutter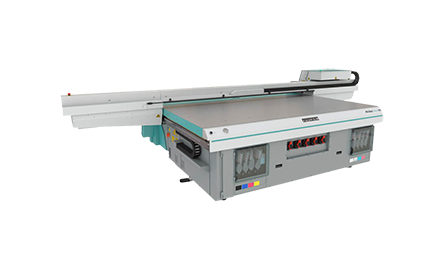 Fuji Acuity 36 Wide Format UV Flatbed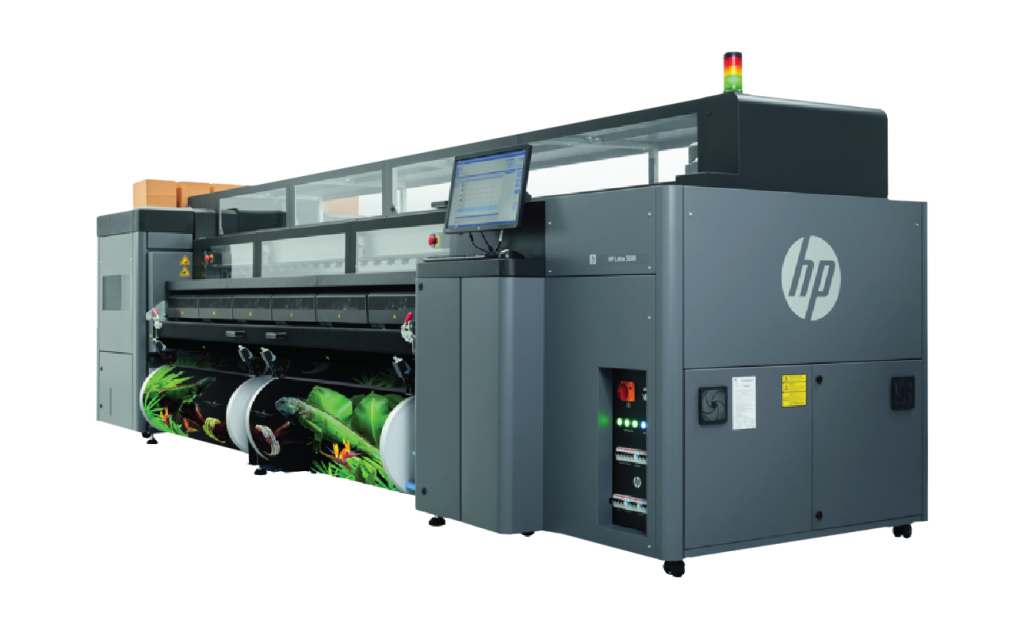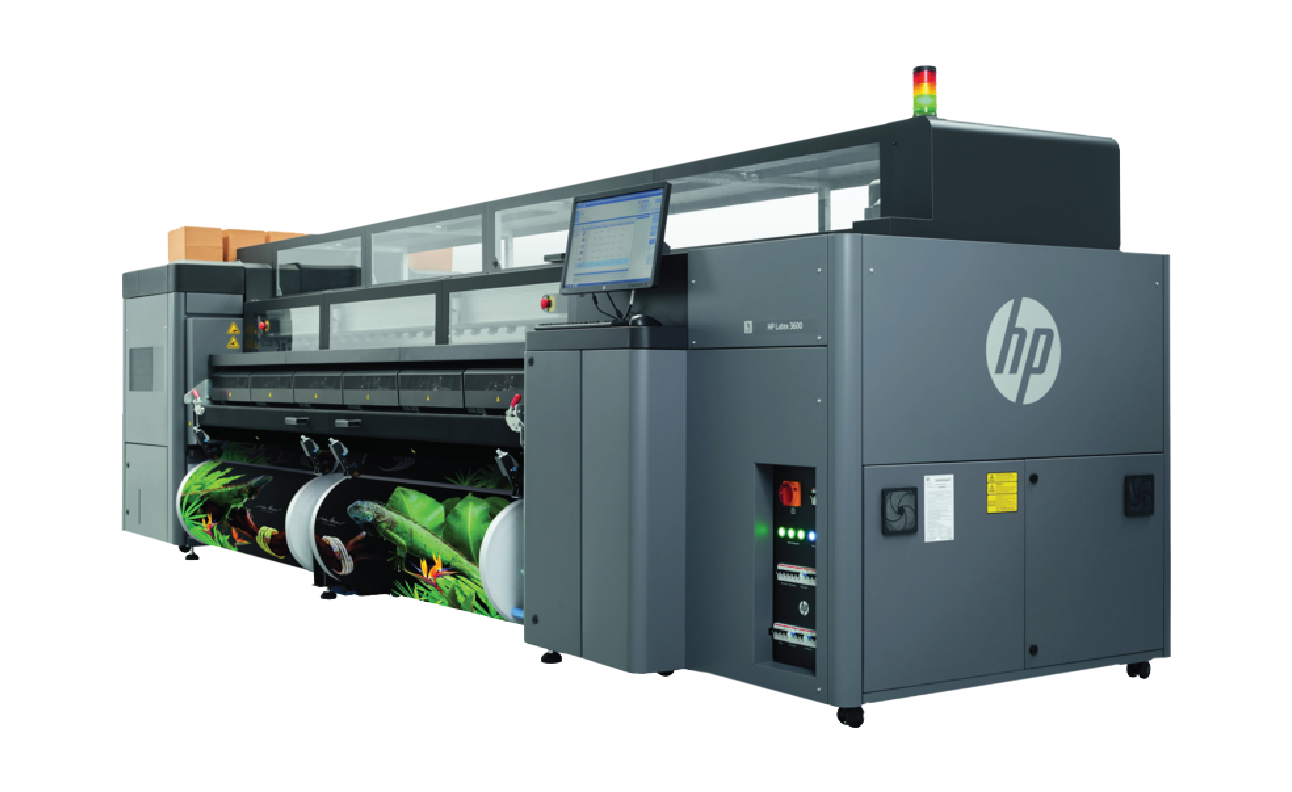 HP Latex 3600
Large Format Printer

We thrive on designing valuable solutions to make your life easier. We start with your mission and work to optimize our expertise for your product, brand, or service benefit. Print It Big is the leading large format printer in St. Louis and across the Nation.