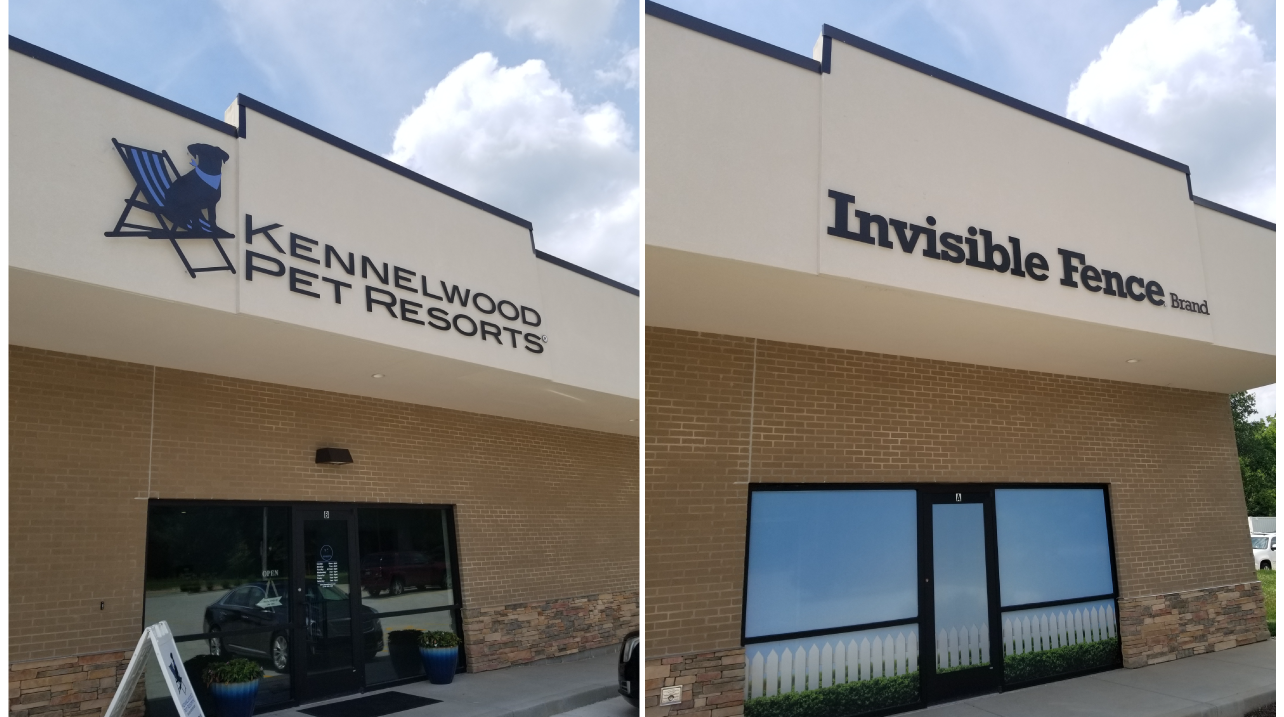 Corporate Signs With BIG Solutions
Corporate signage is one of the most significant ways of increasing brand recognition for your business. Not only that, they can also be used to convey the voice and tone of your company to your customers and employees alike. Everything your business does, everything it represents, can be conveyed in your custom signage; they are that BIG of a deal! At PRINT IT BIG!, we understand the enormous importance of custom signs, as we have been involved with marketing sign printing in St Louis for over 30 years! In that time, we have seen just how impactful signs can be, as they continue to provide our customers with BIG RESULTS!
Maybe you have a specific timeline, budget, or special circumstances that need to be taken into consideration. Not a problem! At PRINT IT BIG!, we welcome a challenge and specialize in finding BIG solutions for your corporate signs and business printing. With decades of industry experience, we are confident that we can assist you in achieving your goals, no matter the specifics! Because we understand efficiency and effectiveness in ways that are unmatched by many of our competitors, PRINT IT BIG! is able to pass the cost and money saved along to our customers, providing them with a better customer experience from start to finish. Let our experts help you with all your business signs.
Of course, we can't provide you with a quality experience if we don't first understand your overall goals and objectives. That is why PRINT IT BIG! places such an emphasis on our customer services, providing each of our customers with a dedicated customer service specialist, who will work to identify the specific needs of each project. How will your signage be used and what are you looking to achieve? By understanding the message being conveyed, the audience/demographic, as well as the environment in which the sign will live; your customer service specialist can help you to determine the best printing materials and techniques for bringing your signs to life!
Corporate Branding With Custom Business Signs
Corporate branding with custom business signs will help promote your company and maximize your brand's exposure. It's a great way for people to discover your business and your values. Print It Big can create business signs that reflect your companies brand along with our custom banners that can be used for grand openings, sales, events and more. Contact us to learn more.
BIG INDUSTRY IMPACT
Big business to small business, local to national, nonprofit to for-profit; we'd never limit your vision, so we don't limit ourselves by focusing on a single industry. But, here's a few where we've had BIG results with signage:
Retail & C-Stores
Education
Government
Marketing & Advertising