BIGGER (and better) applies to our equipment too.
PRINT IT BIG! has both the technology and the facilities necessary to produce quality work that exceeds our customer's' expectations. You can't talk-the-talk about BIG innovation without walking-the-walk with the equipment you use every day. We took our three decades of experience in the printing industry and applied every ounce of it when selecting the machinery we use on PRINT IT BIG! projects. Couple that with the training and expertise of our highly tenured team and you've got the BIGGEST arsenal of support available in the printing industry.
Wide Format Digital Printing
Wide format digital printing is used for branding and advertising. It will help increase your brands' visibility. The bigger the better!
Large Format Produces:
Posters
Banners
Retail Display Graphics
Trade Show Displays
Building & Window Graphics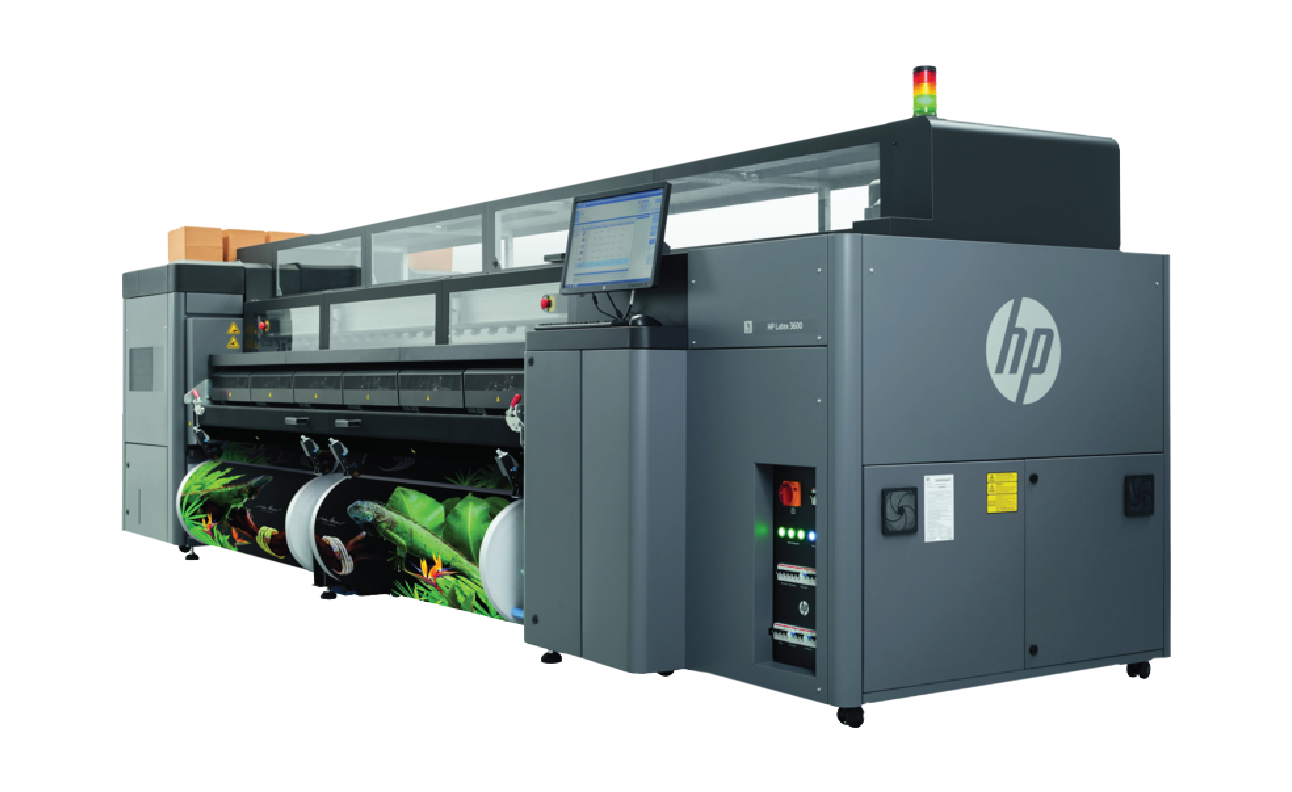 HP Latex 3600 For Wide Format Results
One of the most robust and reliable printers on the market, PRINT IT BIG! is proud to execute our work using the HP Latex 3600. This printer is specifically designed to produce outstanding wide-format results while also reducing overall costs and downtime. Consequently, we're able to pass these savings along to our customers. Additionally, the HP Latex 3600 is very well known for its sharp image quality, smooth transitions, and preservation of media texture; three ingredients that are critical to a perfected end-product.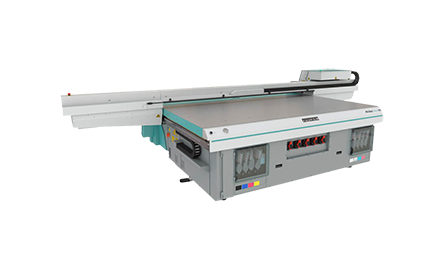 Fuji Acuity 36 wide format UV Flatbed
You might know, Fuji was the first company to commercialize UV inks. Today, the Fuji Acuity 36 wide format UV Flatbed is the industry leader for photography-style printing on versatile materials. This printer allows the PRINT IT BIG! team to produce printed work that wows at a distance and amazes up-close. Truly our secret weapon for bringing creativity to life, the Fuji Acuity 36 wide format UV Flatbed delivers excellent results and proven performance no matter the application.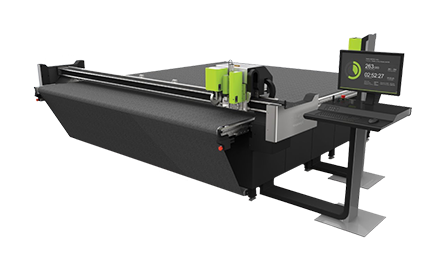 Esko Kongsberg C60 Digital Die Cutter
Always at the forefront of innovation, PRINT IT BIG! selected the Esko Kongsberg C60 Digital Die Cutter because it is the very first multifunction super-wide digital finisher for signage, display, and packaging applications. Built to exceed standards in versatility, precision, and productivity, it is perfectly designed with our customer's BIG goals in mind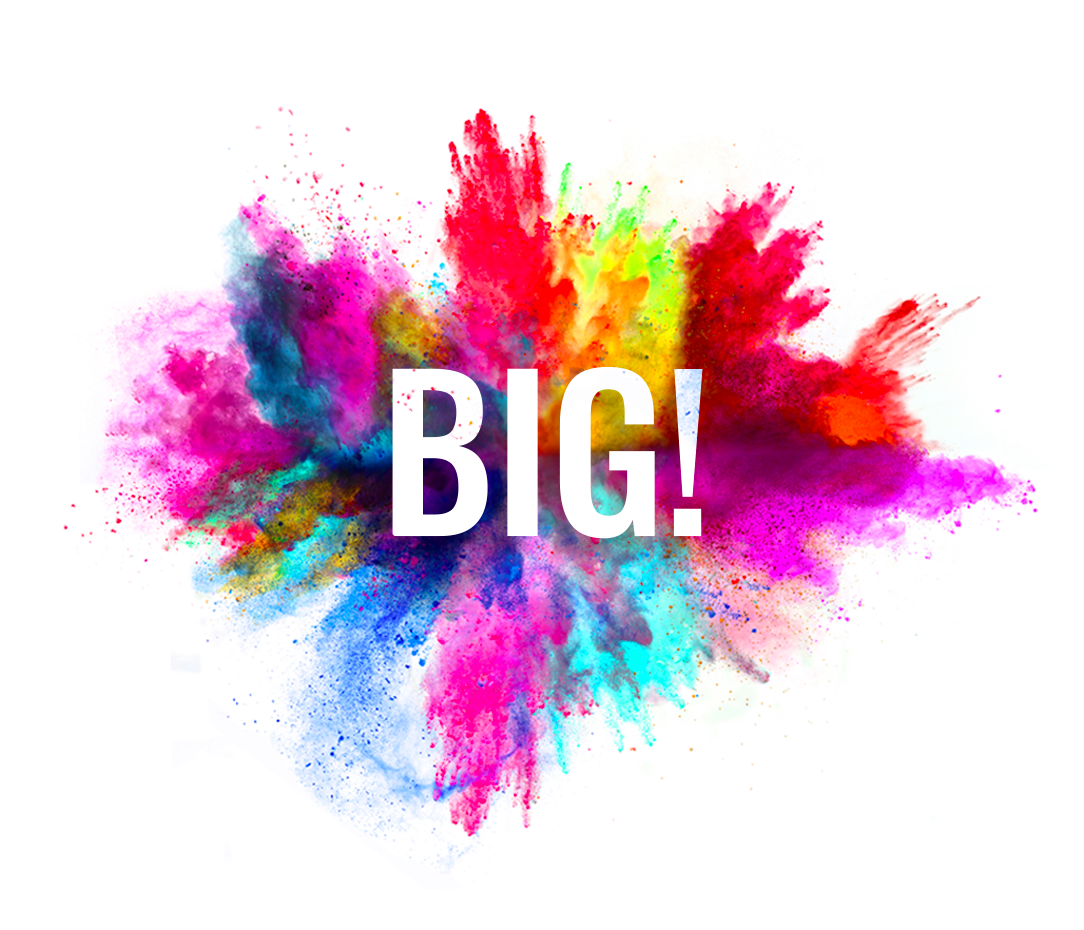 We are PRINT IT BIG!
We thrive on designing valuable solutions to make your life easier. We start with your vision and work to optimize our expertise for the benefit of your product, brand, or service.
DISCOVER THE BENEFITS OF WORKING WITH PRINT IT BIG!