Large Format Printing Services - PRINT IT BIG!
We solve problems with our large format printing services. We help our clients empower their brand through print solutions. We partner with you on a print solution designed to meet your needs and expectations -- quickly and with the quality and expertise your brand requires.
Why so BIG?
Sometimes showing off your brand isn't enough. You want your customers to experience it. Let us help you create an unforgettable brand experience. We can help immerse customers in you brand. See how we utilize large and small format digital printing to bring innovative solutions to your customers. Learn About Our Big Reach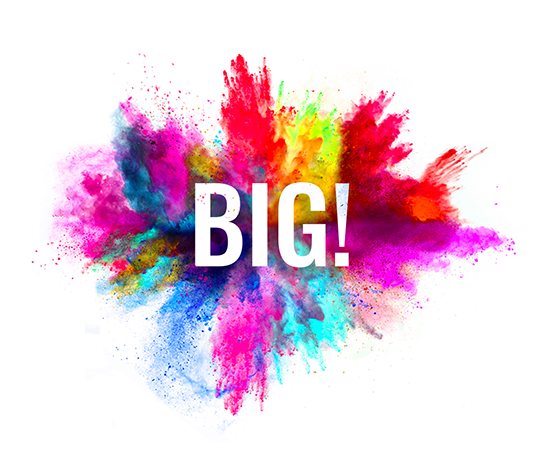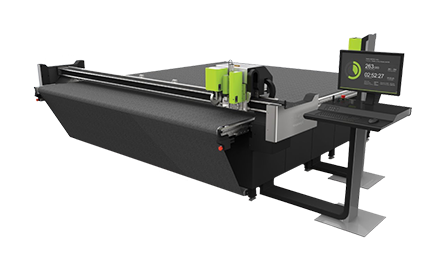 Esko-Kongsberg-C60-Digital-Die-Cutter-1024x628 small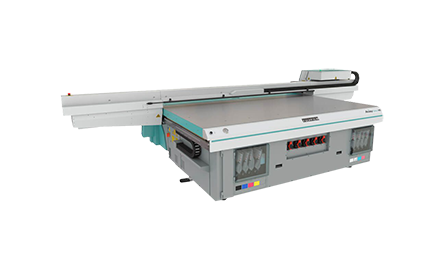 Fuji-Acuity-36-wide-format-UV-flatbed-1024x628 small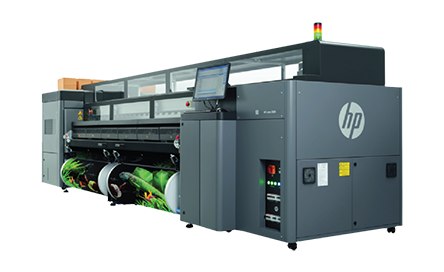 HP-Latex-3600-1024x628 small
We are PRINT IT BIG!
We thrive on designing valuable print solutions to make your life easier. We start with your vision and work to optimize our expertise for your product, brand, or service benefit.